On August 12, we took to the rolling hills at Madrid Ranch for the Melt With You Festival, our third annual benefit concert!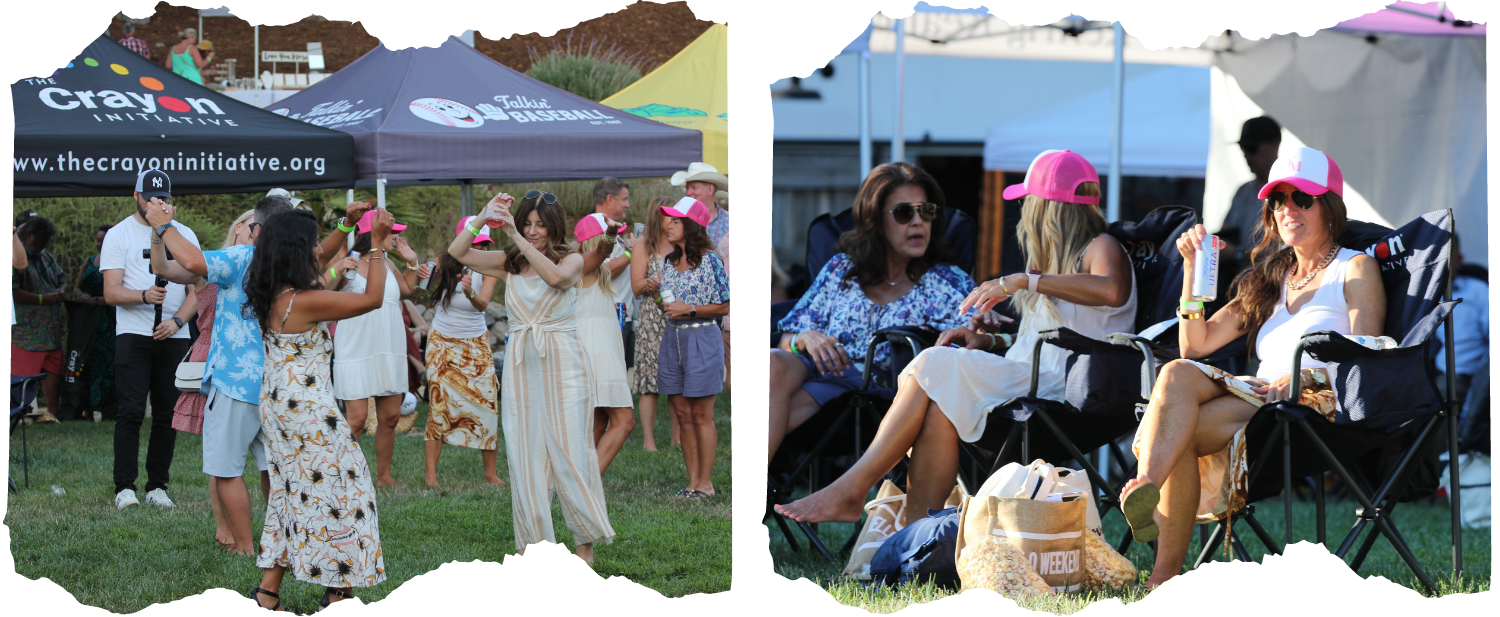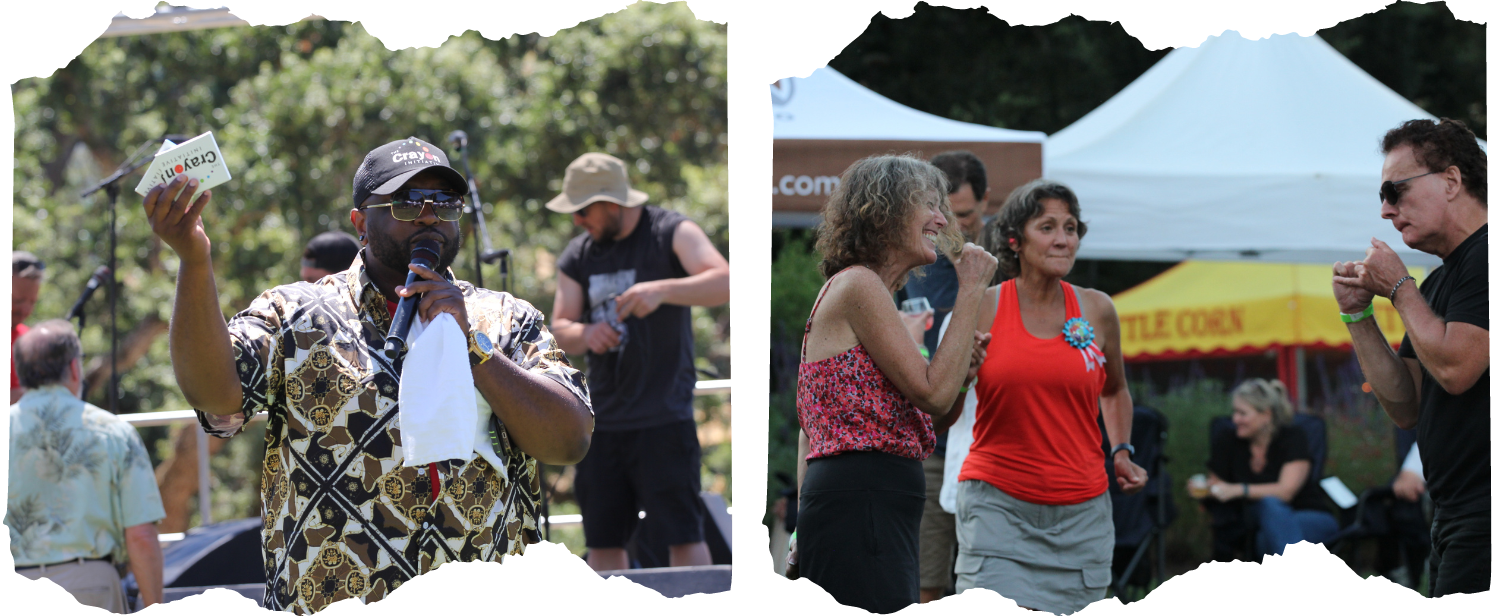 We rocked out all day long to sweet tunes from Fleetwood Mask, Salvage Title, School of Rock: San Ramon, Steve Hanson and Friends, and The 360s. Comedian Derrick Keener kept things fun as our emcee.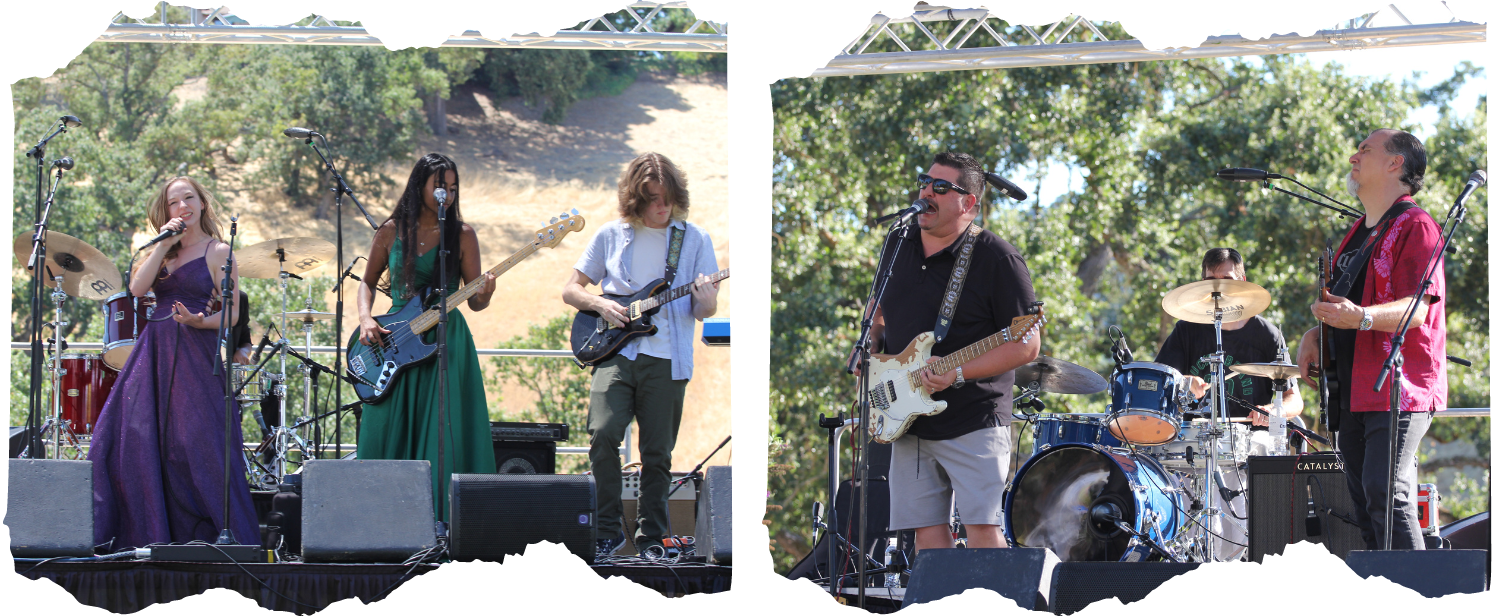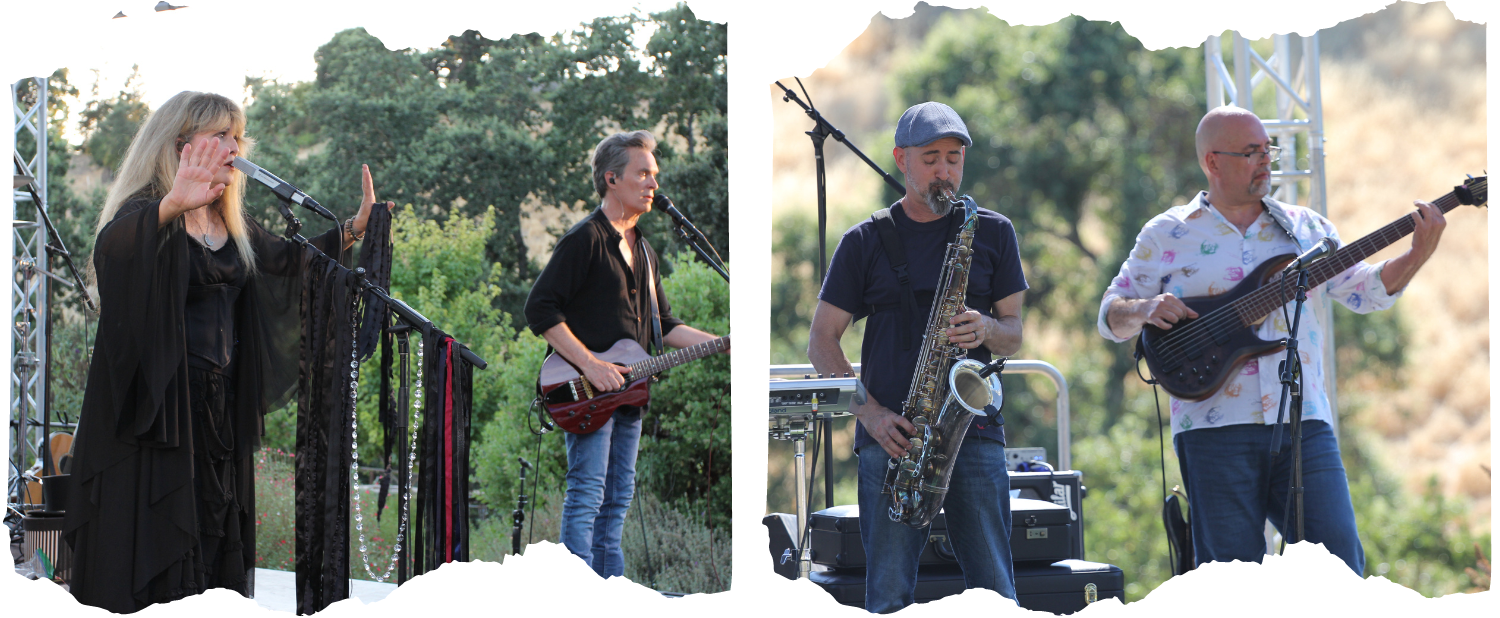 If you missed out on seeing artist Mike Brennan live-sketching the event on social media, take a look! It was amazing to watch him work.


A huge thanks goes out to our food and beverage vendors, sponsors, auction donors, and everyone who gave at the event.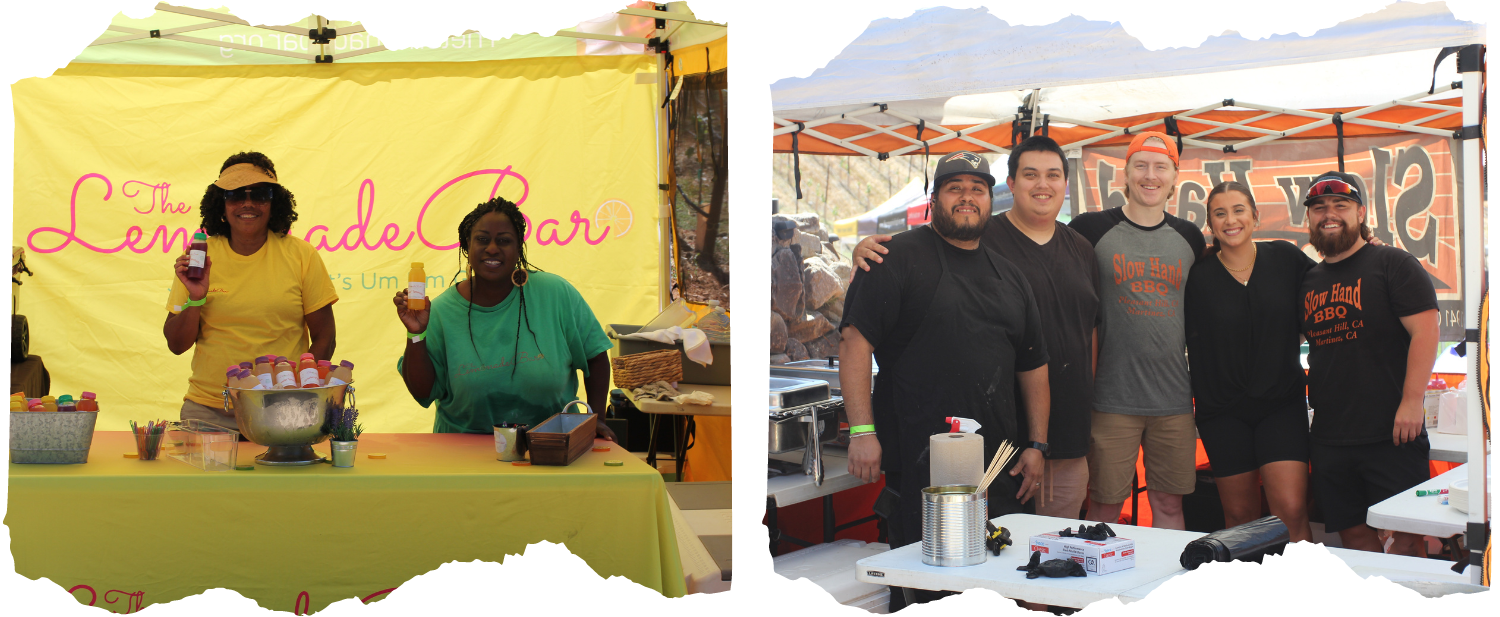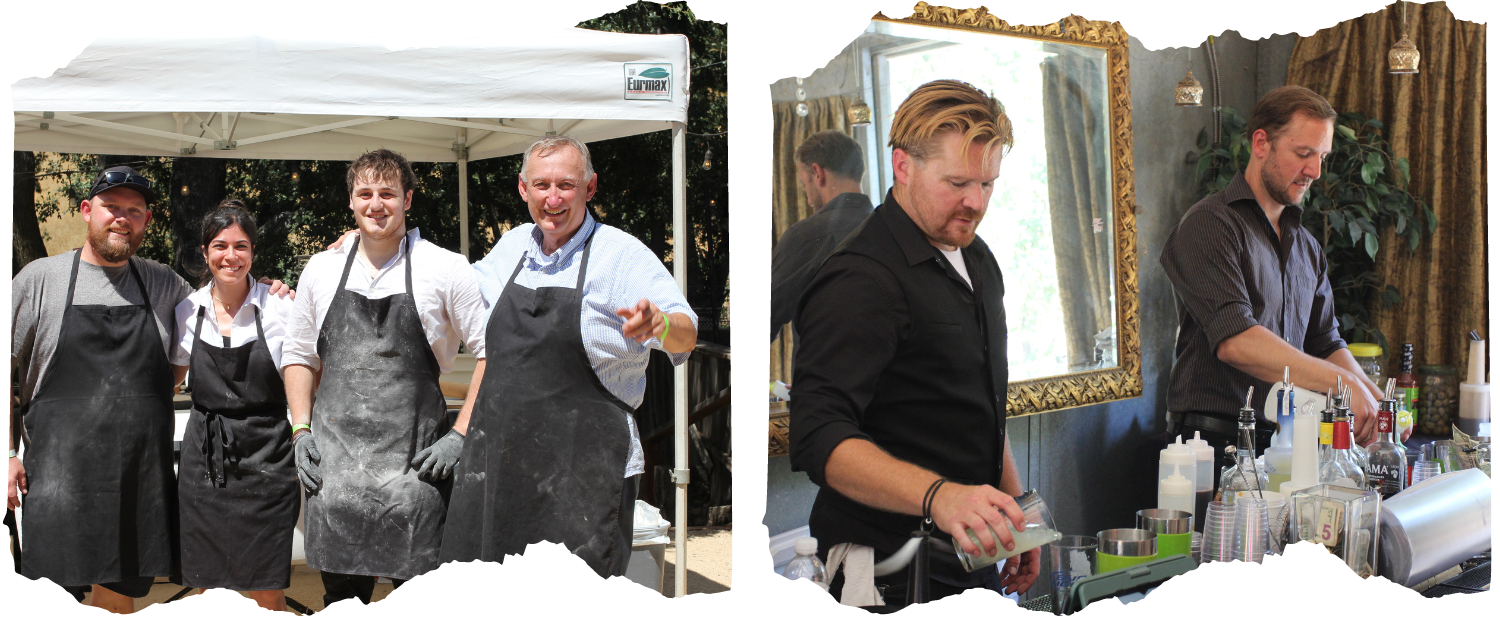 This benefit concert is a critical fundraiser for us, and this year we reached our goal of raising $100,000 to keep creating crayons for children in hospitals!
We'll be back next year with an even bigger and better Melt With You based on this year's feedback, all to support The Crayon Initiative. We hope to see you there!