In this fantastic article, we are going to share with you the 7 minor changes you'll make in children's lives when you decide to become a donor to The Crayon Initiative and joining our family! These 7 things seem like they may not make a difference to the average person. However, you have no idea what they mean to the children you are helping with either your crayon donation or monetary donation.
Let's go ahead and get into our list now:
1. Kids in the Hospital Have More Hope
When you make a child happy by giving them something new to do while they are at the hospital, you give them more hope. You make it so that a child can smile just a little bit more during the day, while they might be dealing with issues that can be extremely tough, to say the least. Hope is a very important thing in this world. With hope, positive thinking is fostered. A child may begin to feel"good" again. When you're trying to get healthy, that definitely can help. That's for sure!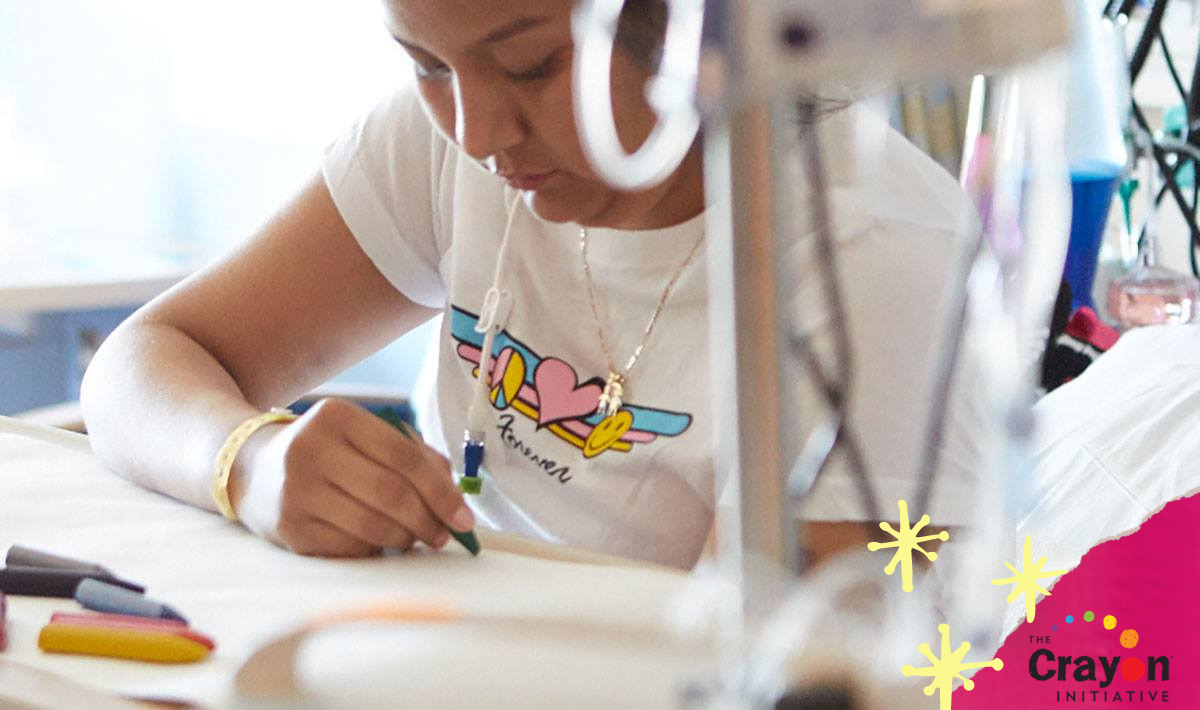 2. Eliminating Waste by Recycling Old Crayons
When you donate crayons that are old and unused, you're eliminating trash. We take your old crayons and utilize your crayon donation in a way that is great for the environment! Corporations absolutely love this because it's an amazing example of corporate social responsibility. We recycle your crayon donation into fresh, brand new crayons to make children smile at a beautiful Children's Hospital.
3. Even if Your Donation Is Small, It Counts
Even if you donate a little amount to The Crayon Initiative, your donation matters. It makes a difference. We pool all the funds together and are able to make items that are very effective. Children love crayons, and the logistics of The Crayon Initiative are such that we can utilize large or small donations to make a difference at a Children's Hospital.
4. Corporate Social Responsibility at Its Finest
As we mentioned, when you make a donation, you're practicing tremendous corporate social responsibility.

Your company will be quite proud to be part of The Crayon Initiative. What better thing can you do as a company than brighten the lives of children who are in the hospital? Happiness makes all the difference to these children, and your participation will make you proud to go to work every day.
5. Every Children's Hospital Appreciates Your Kindness
As a member of The Crayon's Initiative, your donation is appreciated by every Children's Hospital we work with! We have had results that are absolutely AMAZING! You can see on our YouTube Channel some of the reactions of the kids we have helped.
You can see it in their smile and their eyes. They absolutely love it! Children appreciate your donation, and so do the hospitals we are working with!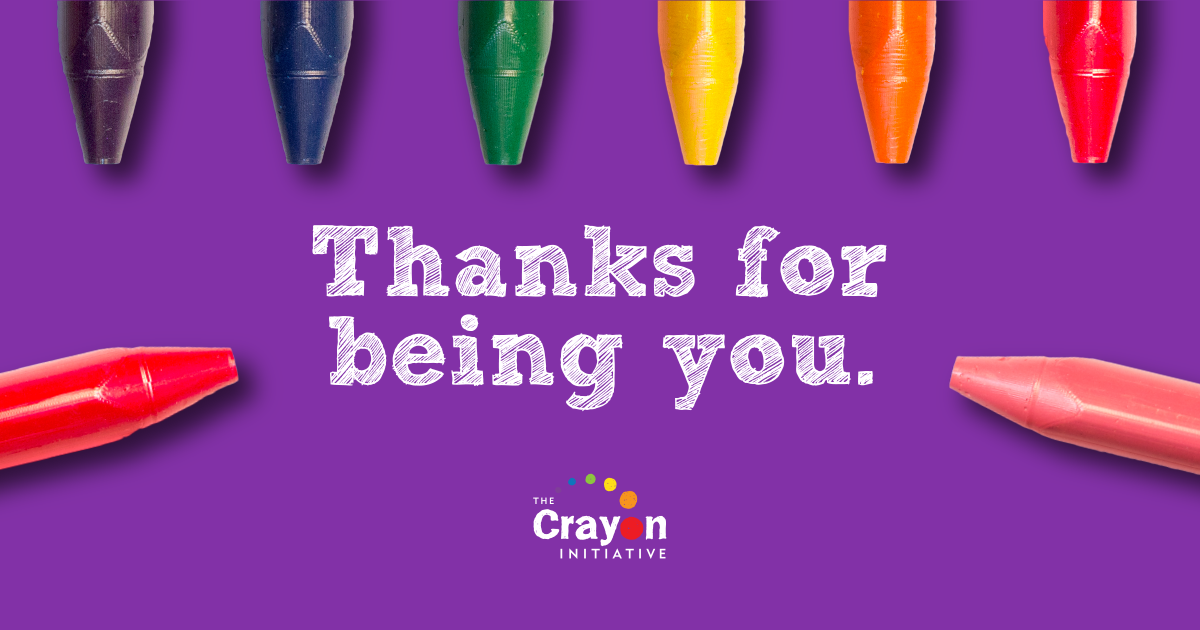 6. A Cash Donation Is an Easy Way to Make a Big Difference
Sometimes people are extremely busy. You may be busy with school or busy working. So how can you make a difference when you do not have a lot of time? Well, when you become a donor to The Crayon Initiative, we do all the work for you! Whether it's a cash donation or a crayon donation, we take pride in our work. It's our job to make everything happen, and all you need to do is sit back, relax, and know you made a tremendous, everlasting difference!
Again, we have seen that donors feel amazing whether they make a huge donation to The Crayon Initiative, or whether they make a small donation. Every little bit helps! Our corporate donors have made a tremendous impact with their sizable donations, as have individuals around the country.
7. Crayon Donations Are Easy, Too!
We love cash donations and we love crayon donations. So, if you have any older crayons lying around, please send them to us! You can see in this video how we convert them to brand new crayons that children absolutely love!